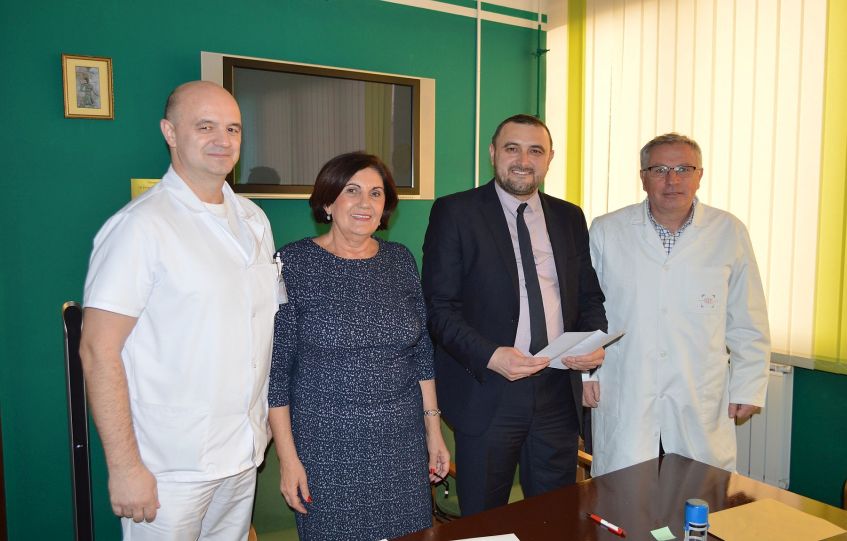 On December 20, 2017, the Association "Heart for the kids with cancer in FBiH" signed the Cooperation Agreement with the University Clinical Center Tuzla.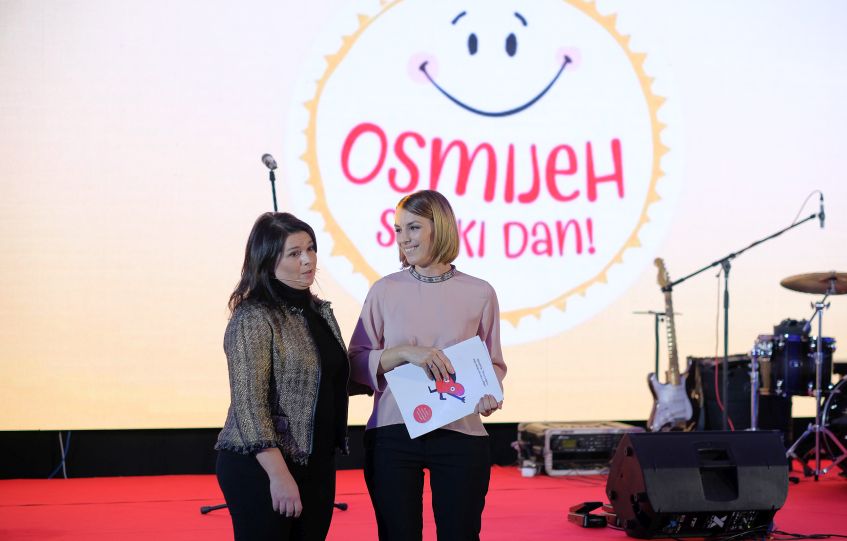 On 4 December 2017, the American Chamber of Commerce in BiH, in cooperation with the Association "Srce za djecu koja boluju od raka u FBiH" (Heart for children suffering from cancer in the FBiH), held a Donors' Night titled "Osmijeh svaki dan" (A smile every day) with the aim of collecting funds in support of the work of the "Parent's House" in Sarajevo.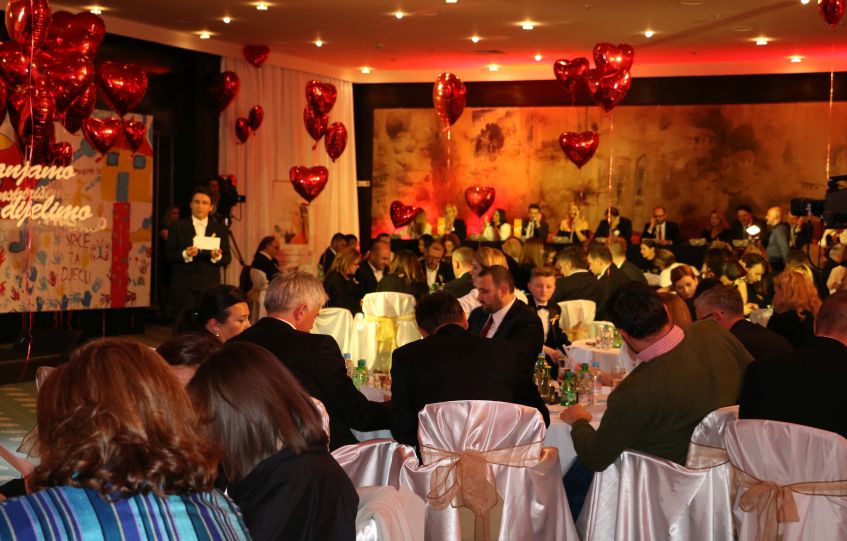 Hotel Holiday in Sarajevo was a place where people with the good heart collected 260,000 BAM at a Donors' Night for the sustainability of the Parents' House, which accommodates families of children with cancer from all over BiH.