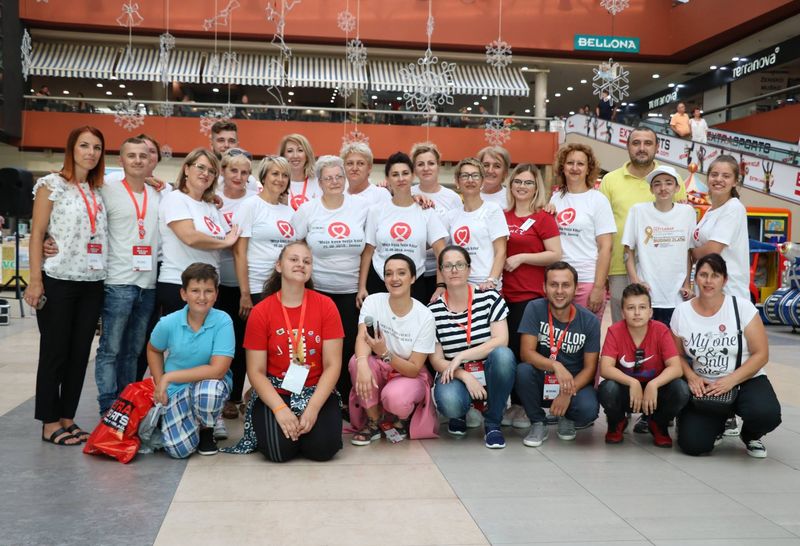 Our child's loss of hair was one of the most painful moments in the treatment, because in a way, it is an eye opener, it is one type of facing the diagnosis. The chid also grieves the hair, suffers because of the different appearance, mourns the old life.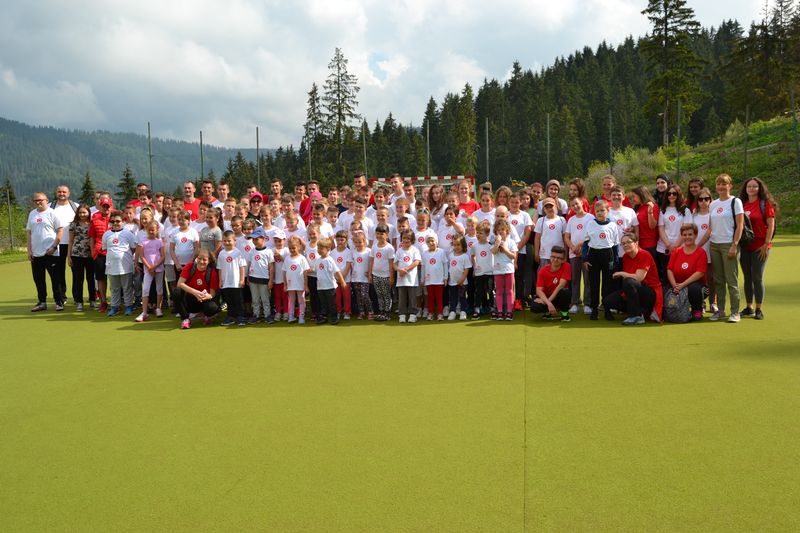 This year, around 85 children cured from cancer and 60 of their parents from across the Federation of BiH went through the rehabilitation programme, which is absolutely necessary after extended treatment and isolations required by the treatment.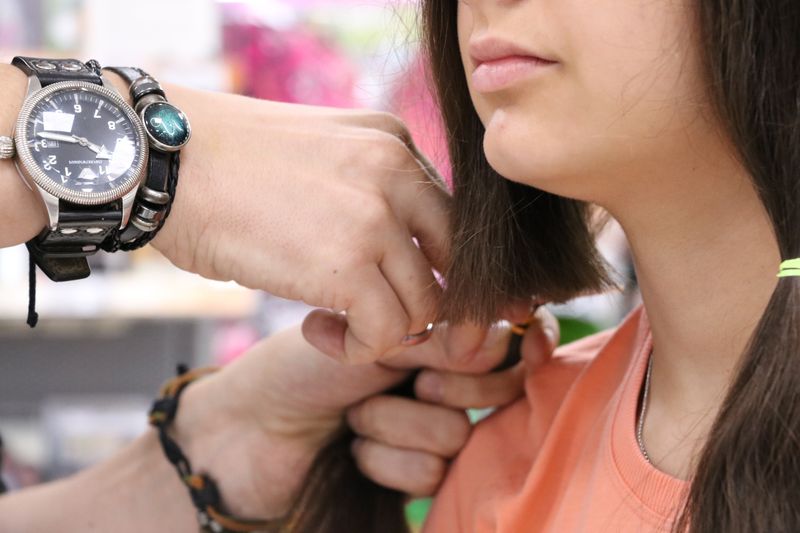 The Association "Heart for the kids with cancer" continues their hair donation campaigns to make wigs for children with cancer as well as for children who have lost their hair due to other factors. In the coming period, further hair donation events are planned in other cities in BiH, which will be advertised to the general public in due time.