A large number of citizens of the Central-Bosnia Canton as well as neighbouring cantons, both children and adults, have joined the hair donation drive. The event was held in the central area of the FIS Shopping Centre in Vitez, on 13 May, between 11:00 am and 5:00 pm, and the hair was donated by 105 people.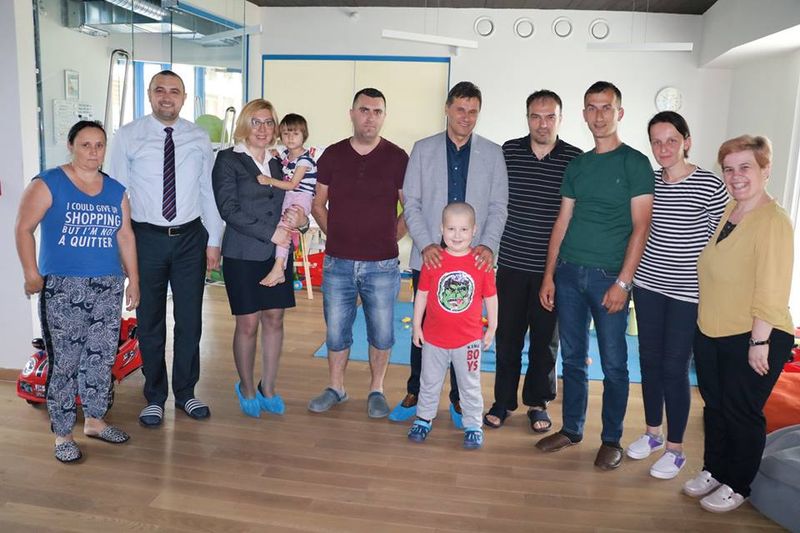 Prime Minister of the Federation of BiH Fadil Novalić and Minister of Environment and Tourism Edita Äapo today paid a visit to the Association and the Parents' House.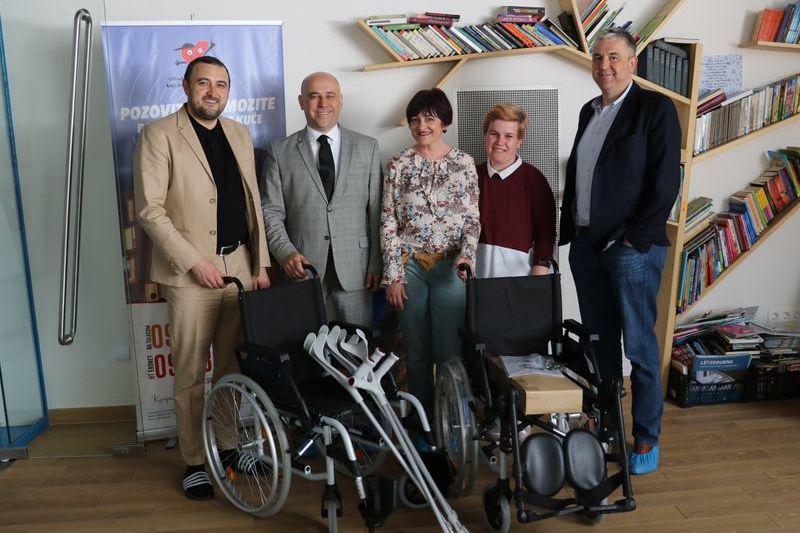 Representatives of Čurčića Vakuf (Čurčića Endowment) visited the Parents' House and the Association "Heart for the kids with cancer" today and delivered a valuable donation: two wheelchairs, a commode wheelchair and two pairs of elbow crutches – intended to facilitate the treatment and recovery process for children treated at the Haematology-Oncology Department of the Jezero Paediatric Clinic and the KCUS Orthopaedic Clinic.