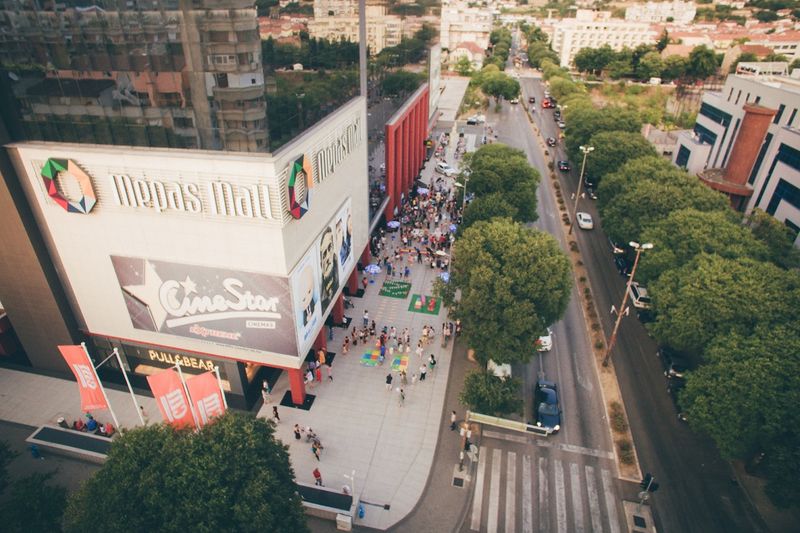 As part of the project My Hair, Your Hair, the Association Heart for the Kids with Cancer organises haircut and hair donation to help make wigs for kids with cancer.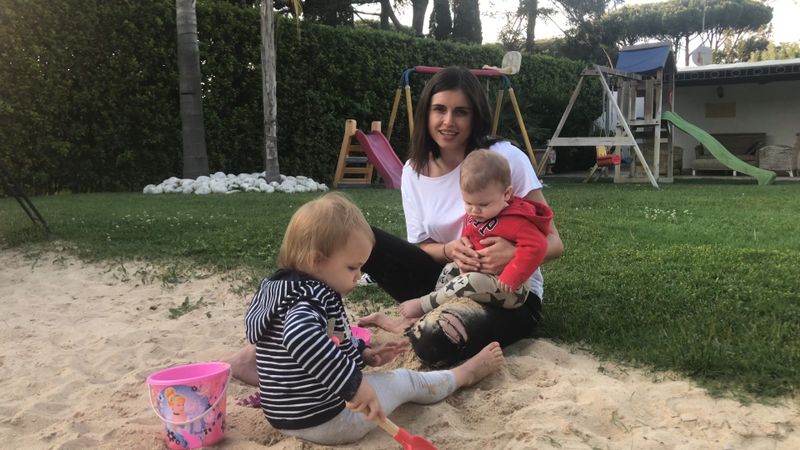 Amra delivered a touching video message on the haircut and donation campaign in Vitez, thus again appealing to all citizens of the Central Bosnian Canton and Vitez to support this most human campaign.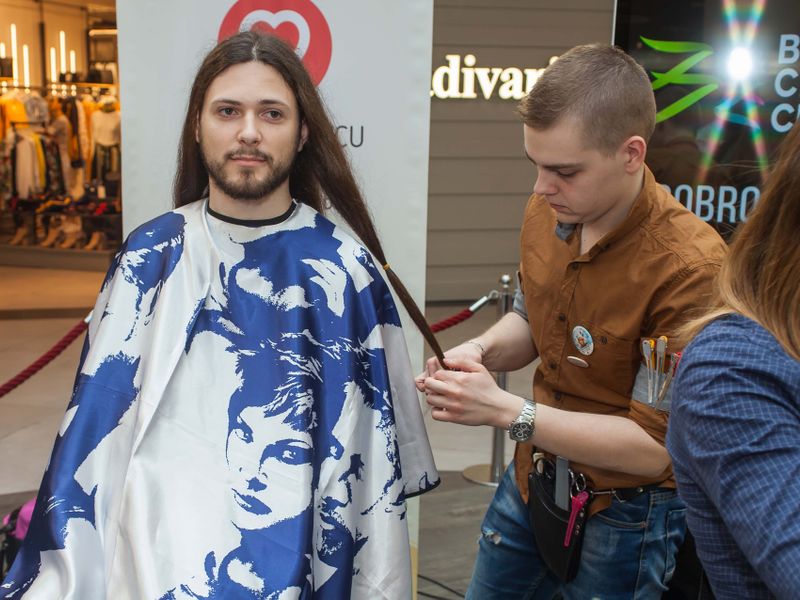 Within the framework of a "My Hair, Your Hair" project, an association called "Heart for Children with Cancer" organized a hair cutting and donation event in Tuzla for the purpose of making wigs for children with cancer.