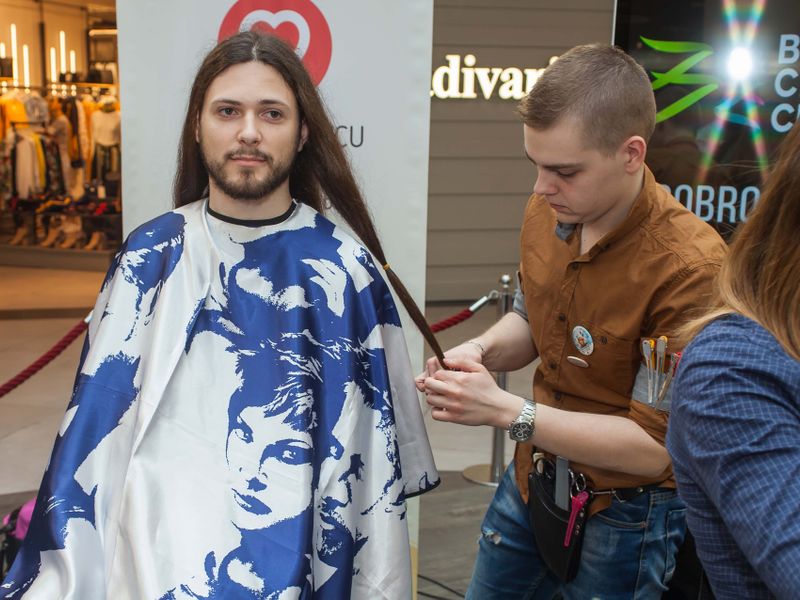 Within the framework of a "My Hair, Your Hair" project, an association called "Heart for Children with Cancer" organized a hair cutting and donation event in Tuzla for the purpose of making wigs for children with cancer.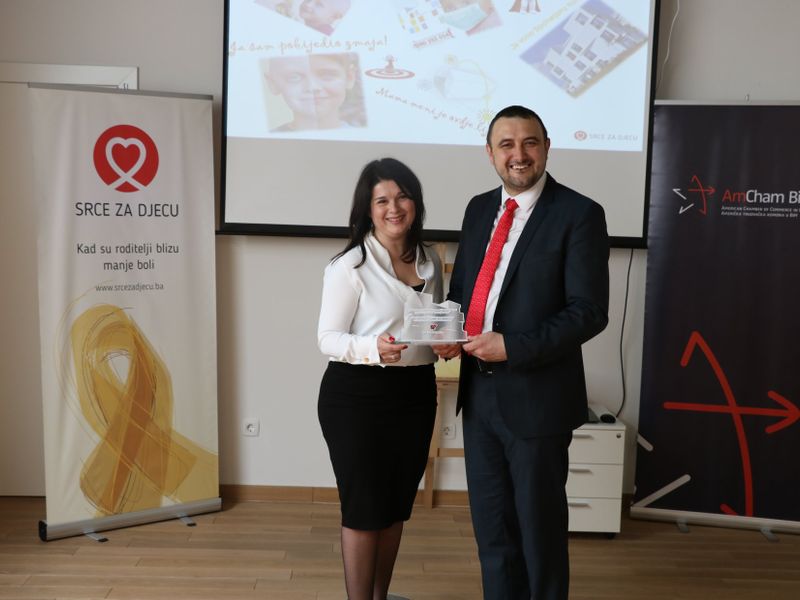 The ceremonial handover of the donation cheque with the funds collected under the humanitarian aid campaign "Smile every day" took place on the premises of the Parents' Home.
Every year, on the 15th February – the International Childhood Cancer Day, the Association issues an annual bulletin giving an overview of the achievements made in the previous year. The 2017/2018 bulletin can be downloaded in pdf. format at the end of this page.