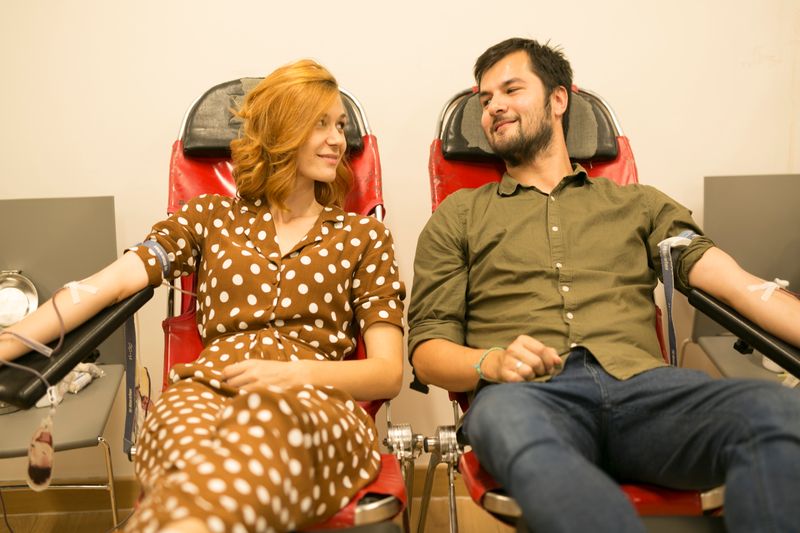 Much like the first campaign, the second one was also a huge success with a total of 147 people applying, of whom 120 met the requirements and successfully donated their blood.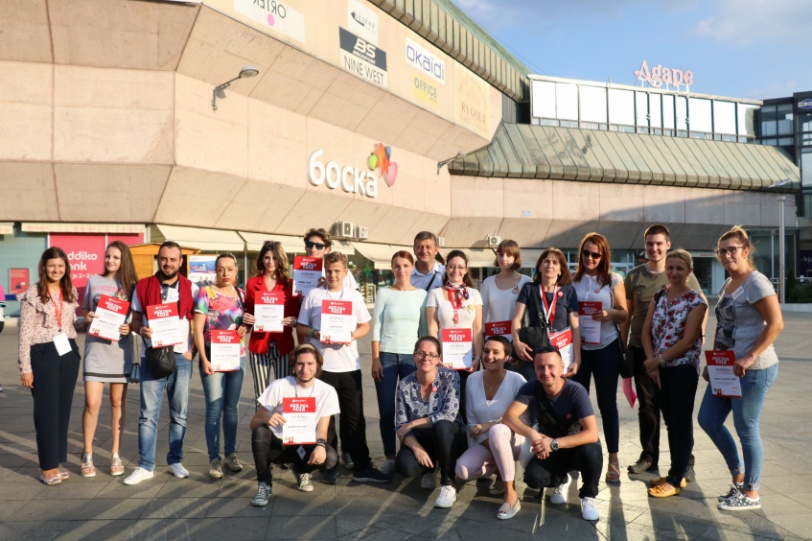 The people from Banja Luka and the neighbouring places gave us a warm welcome and gave us a part of themselves which we will never forget, they gave us their hair which we will weave into wigs to be made in the future.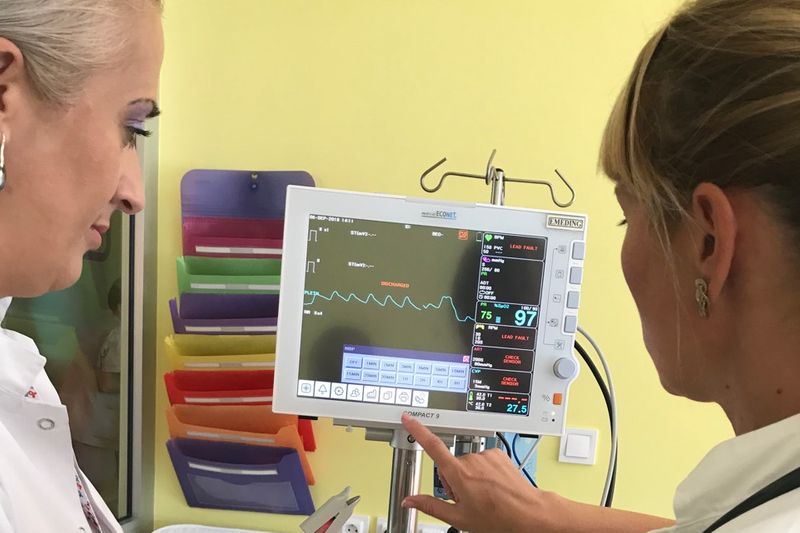 Today we tried to make the golden month of September, which is globally marked as the month of raising awareness of childhood cancer, shine better and brighter, and with this donation make the treatment easy on our little ones.