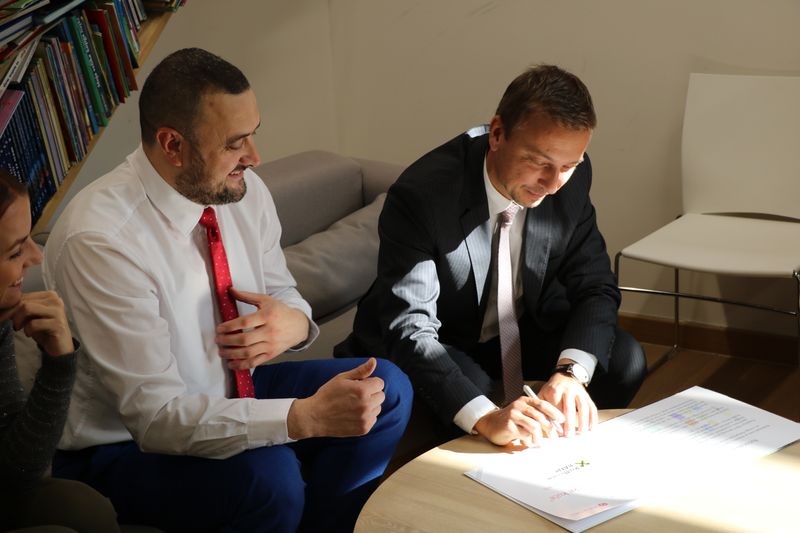 Mnogo nam znači kada znamo da se možemo na nekoga osloniti, da naša dječica imaju velike prijatelje koji brinu za njih. Jedan od tih prijatelja jeste i Raiffeisen banka i uz njih znamo da nismo sami...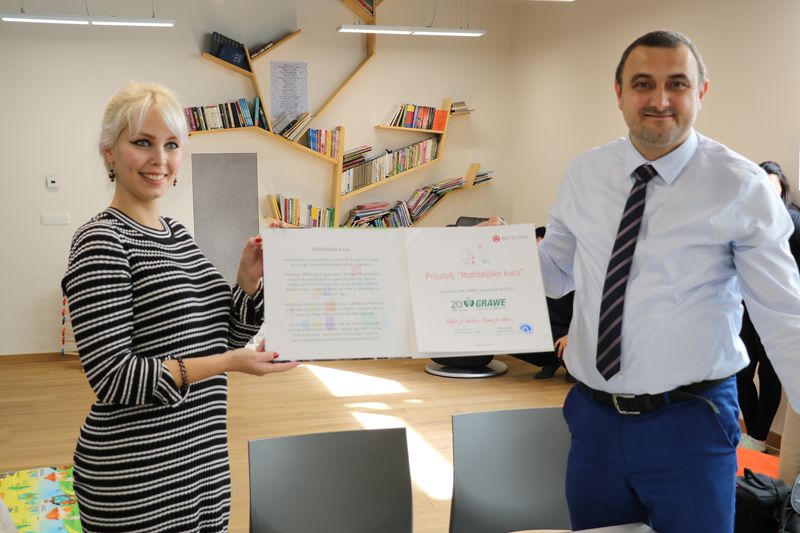 GRAWE insurance d.d. Sarajevo is proud to bear the name of a stable and socially responsible company, which was proven by the recent celebration of the 20th anniversary of successful business in BiH and by the provision of support to the most vulnerable groups of the Bosnian and Herzegovinian society.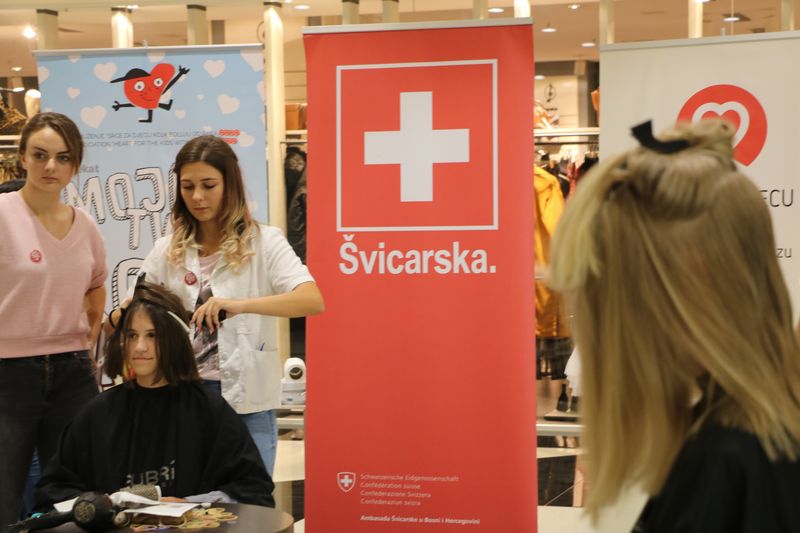 Seventy-seven good people from Mostar and 15 good people from Konjic joined an army of more than 1500 adults and children who have donated their hair for making 23 wigs for children who have suffered either a temporary or permanent hair loss.