ADMINISTRATION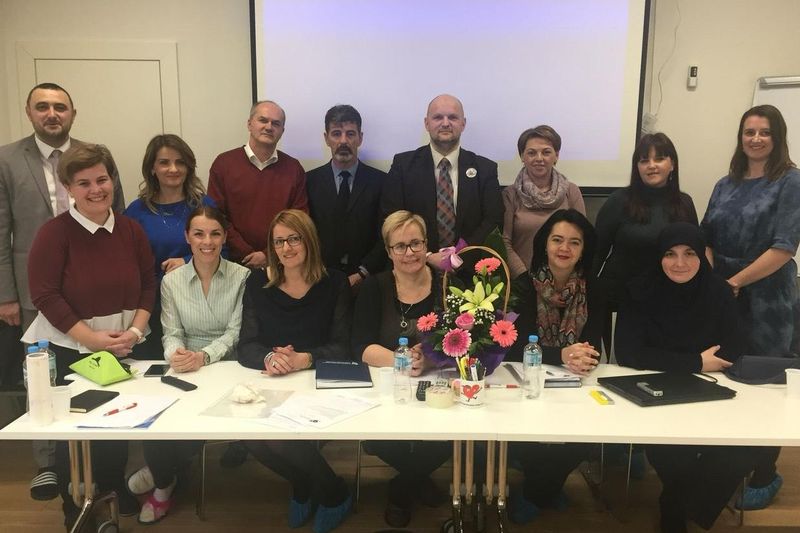 Association's Management is composed of the parents of children with and treated for cancer from across the Federation of Bosnia and Herzegovina.
ASSEMBLY
Atifa Buldić-Bešić, president of the Assembly
Assembly is the highest body of the Association.
Assembly consists of all regular members of the Association and meets once a year.
EXECUTIVE BOARD
Advija Arslan, president
Džemil Špago, vice president
Nejla Burilović, member
Sanela Bostandžija Halilović, member
Elma Hasanspahić, member
Zijad Hodžić, member
Hivzija Kalić, member
Executive Board is responsible for managing the Association's assets and taking measures to protect the interests and work of the Association.
SUPERVISORY BOARD
Muvedeta Nizić, member
Amira Buljubašić, member
Mirela Hamidović, member
Supervisory Board ensures proper application of the laws, the Statute and general acts of the Association, and in particular oversees the Association's financial operations.