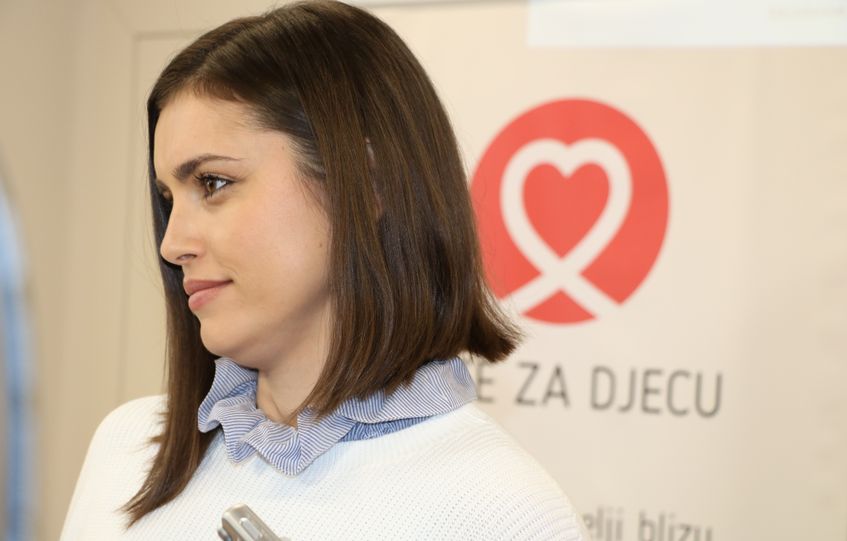 In the beginning of 2018, the project of an Ambassador of the Association "Heart for the Kids with Cancer" was presented at the Parents' House. The identity of the first Ambassador remained unknown until the very presentation day, which is why it was a surprise. Amra Silajdžić Džeko, who has earlier supported the work of Association, was chosen an Ambassador. With visible emotions and tears in her eyes, Amra spoke to the present.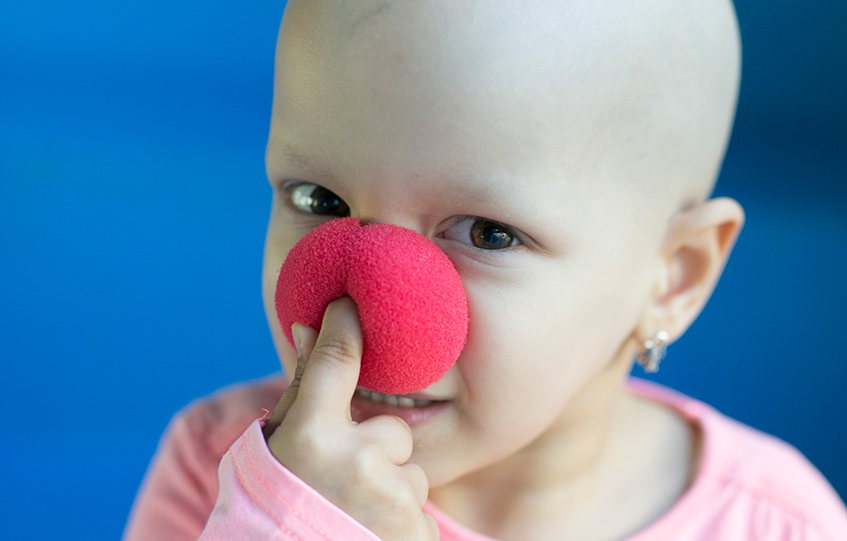 A very difficult life's story of Lamija started with her diagnosis of the kidney cancer. Lamija (5) is one of the incredible fighters, always ready for play, laughter and joy. 'Heart for the Kids' has made her laugh many times and she particularly loved wearing a little, red nose.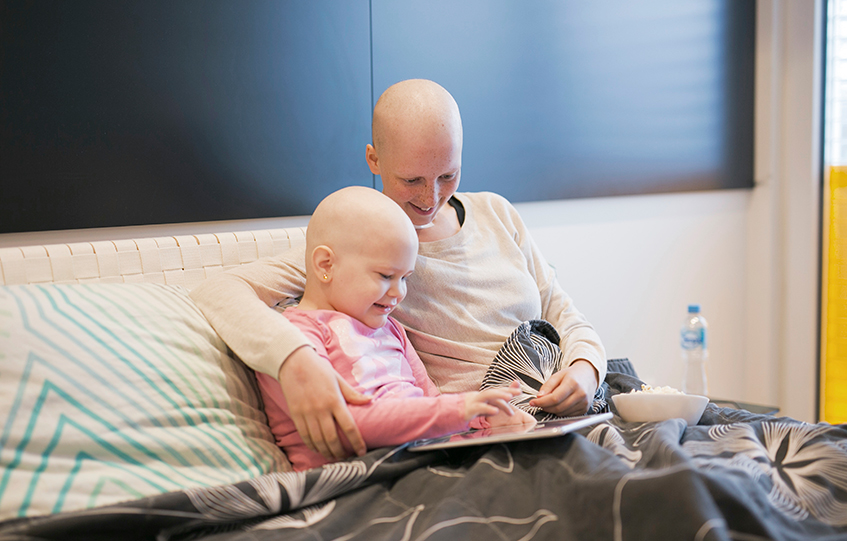 Had it not been for the cancer, Ana and Ajna would probably have never met. Their life tracks have not been overlapping in any way. Each girl had lived in its own, separate and tine universe. Now, imagine the meeting of those universes. Can you?