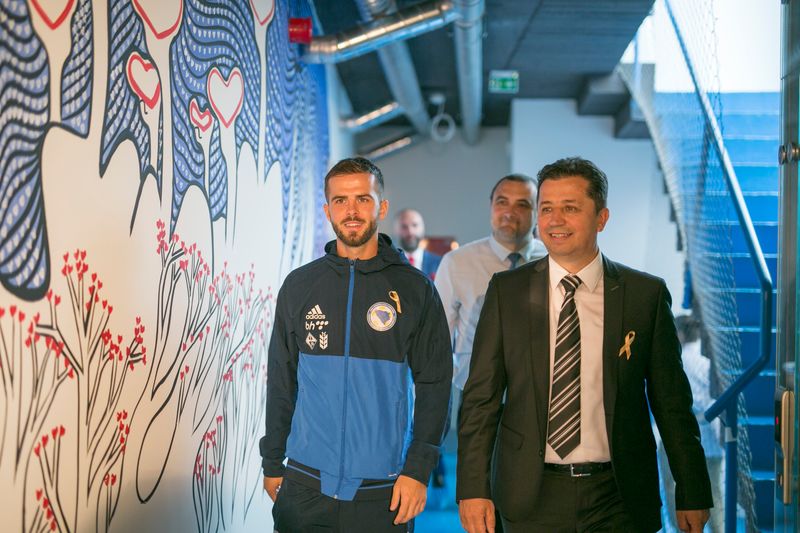 Apartments in the Parents' House have their names and are theme-decorated, so BH Telecom and Miralem Pjanićchose to donate to apartment called "Snowdrop" and thus symbolically announce the birth of even stronger friendship and unconditional support. Trade Union of the General Directorate of BH Telecom and employees of BH Telecom chose to sponsor the apartment called "Tiny House" that symbolizes the care of the community and the roof protecting the kids with cancer and their families.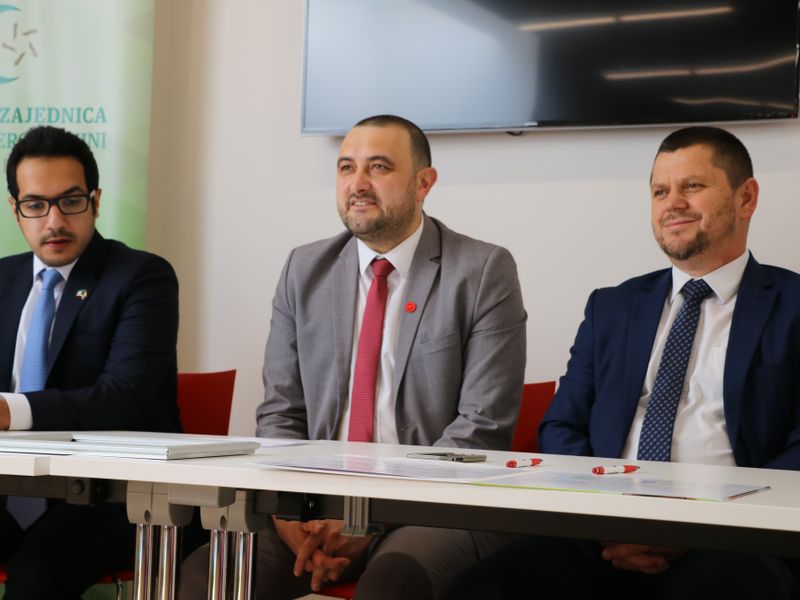 The Parents' House is the place where the most beautiful stories are being written. Goals, which were considered unattainable and distant, have become achievable thanks to numerous altruistic people.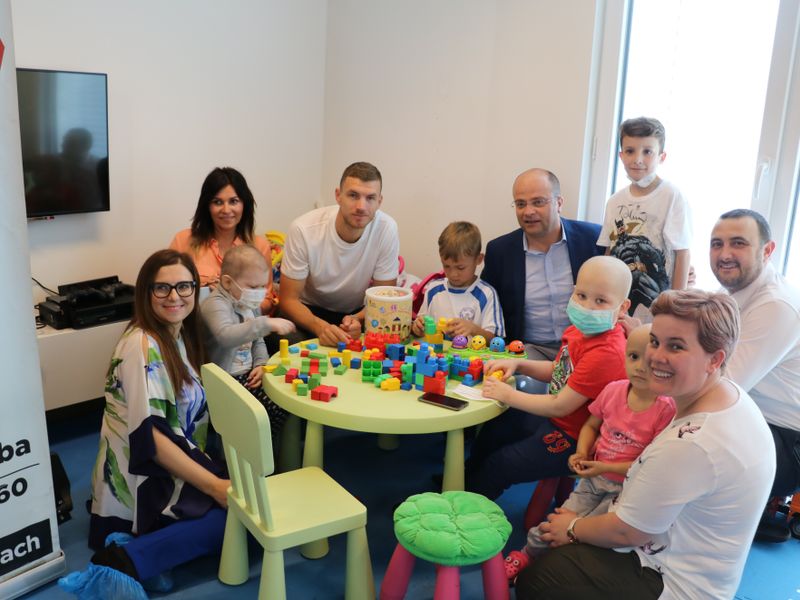 The apartment sponsorship program – A Friend of the Parents' House covers the costs of family accommodation, utility bills, apartment maintenance, hygiene products and disinfectants, as well as psychologist and social worker counselling, and is implemented for a period of one, two or three years.