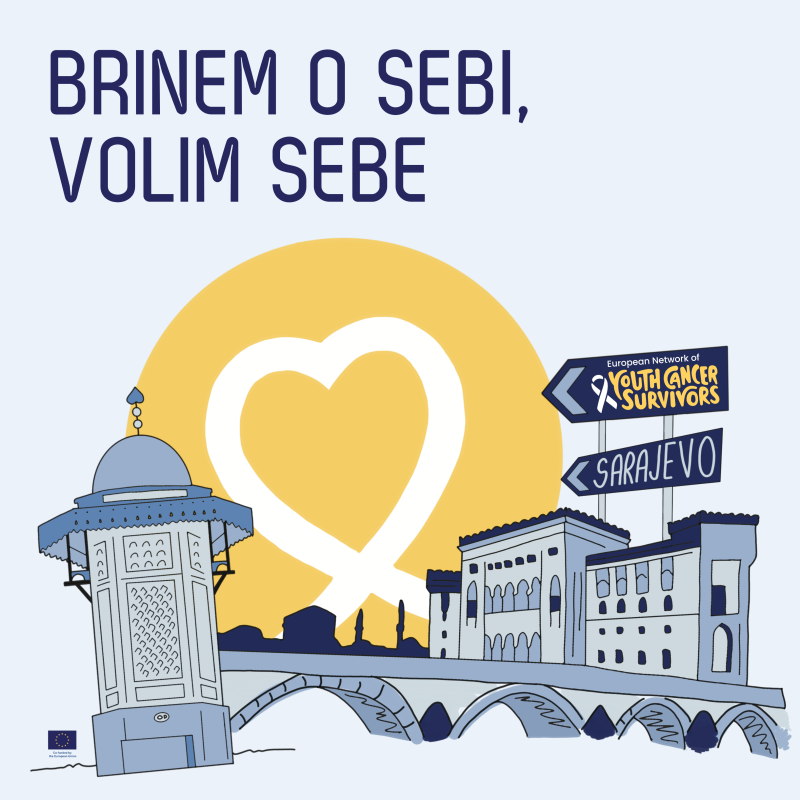 Udruženje "Srce za djecu oboljelu od raka" je nevladina organizacija koja postoji i djeluje 20 godina, broji više od 500 članova i postala je sinonim borbe protiv raka u Bosni i Hercegovini. Unutar svog rada imamo definisane programe putem kojih pružamo podršku i pomoć, primarno, djeci oboljeloj od raka na intenzivnom bolničkom liječenju, koja se liječe na Pedijatrijskoj klinici KCUS-a, te  izliječenoj djeci, kao i roditeljima, koji su se suočili sa gubitkom djeteta.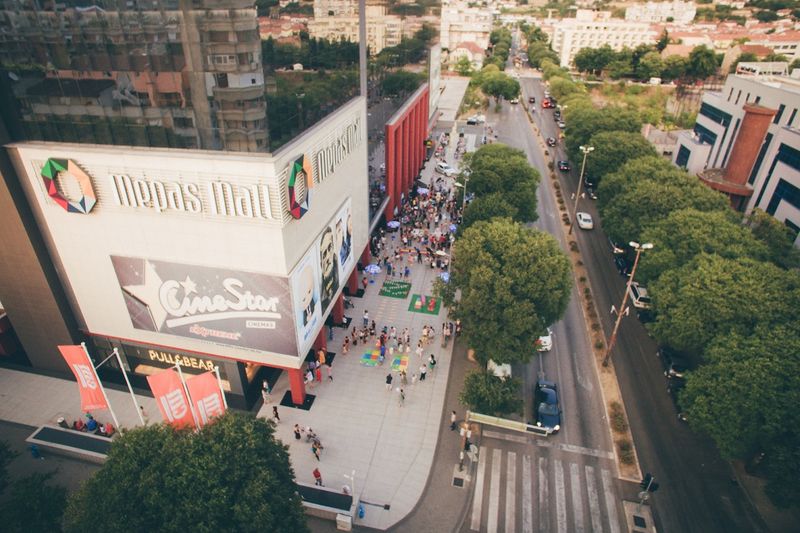 As part of the project My Hair, Your Hair, the Association Heart for the Kids with Cancer organises haircut and hair donation to help make wigs for kids with cancer.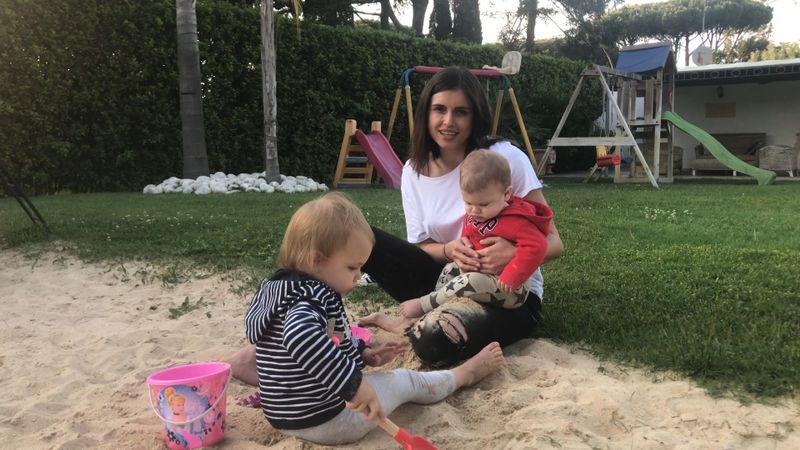 Amra delivered a touching video message on the haircut and donation campaign in Vitez, thus again appealing to all citizens of the Central Bosnian Canton and Vitez to support this most human campaign.