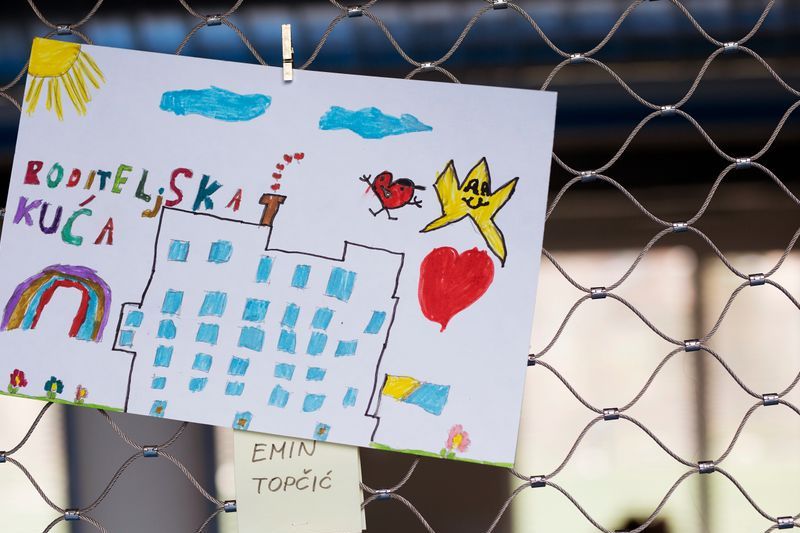 We would like to invite the media to cover the opening of this story.
We would like to invite all citizens of Zenica and the surrounding area to come to SC Džananović, on 25th August from 12:00 to 18:00 hours and donate their hair for the purpose of making wigs for children with cancer.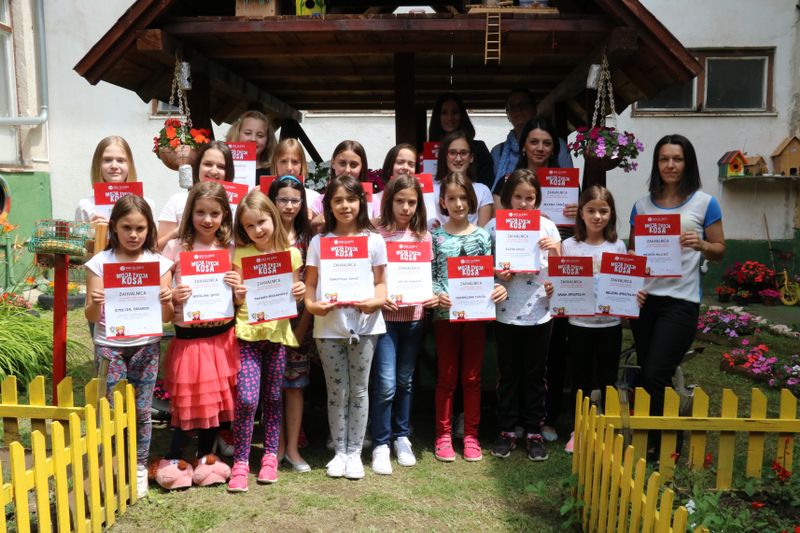 Following the successful campaign of cutting and donating hair from last December, the teachers and students of Sveti Sava Primary School in Foča once again joined the campaign My Hair's Your Hair.