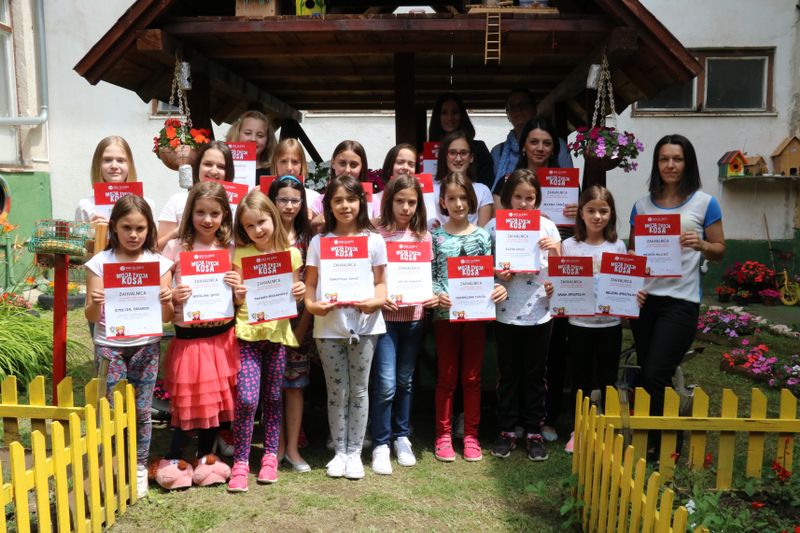 Following the successful campaign of cutting and donating hair from last December, the teachers and students of Sveti Sava Primary School in Foča once again joined the campaign My Hair's Your Hair.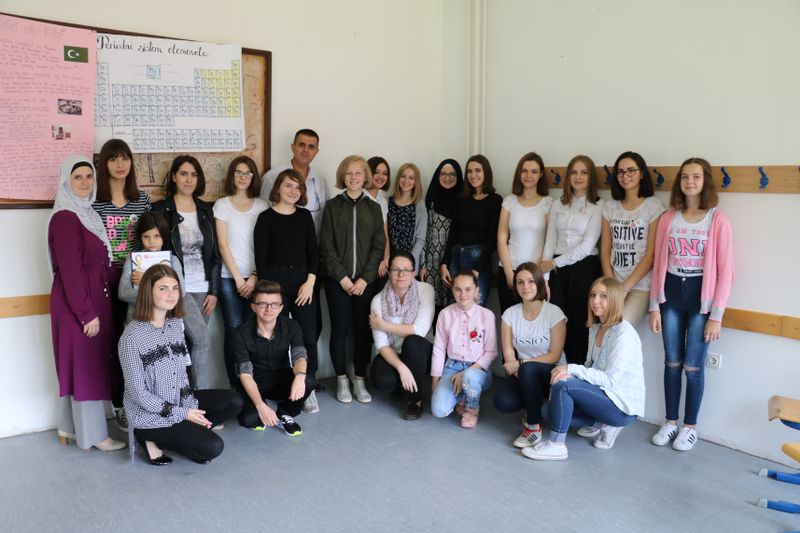 On 11 June 2018 the hair cutting and donation campaign, as a part of My Hair, Your Hair project,was organized in the Combined High School of Economics and Hospitality Management in Travnik.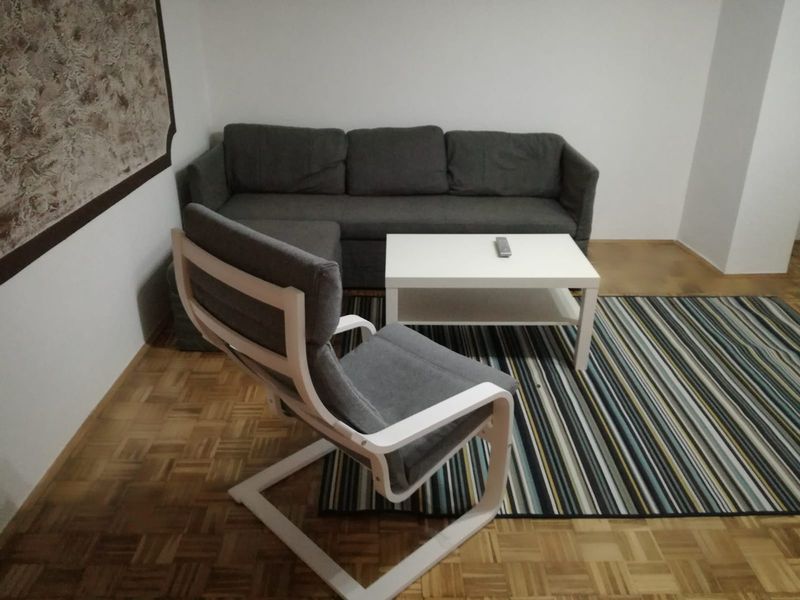 On the 23rd May 2018 at 15:00 hoursthe Heart for Children with Cancer Association will officially open the apartment for needs of the parents whose children havecancer and who come for treatment to the Department for haematology and oncology of the Children's Clinic within the Tuzla University Clinical Centre.