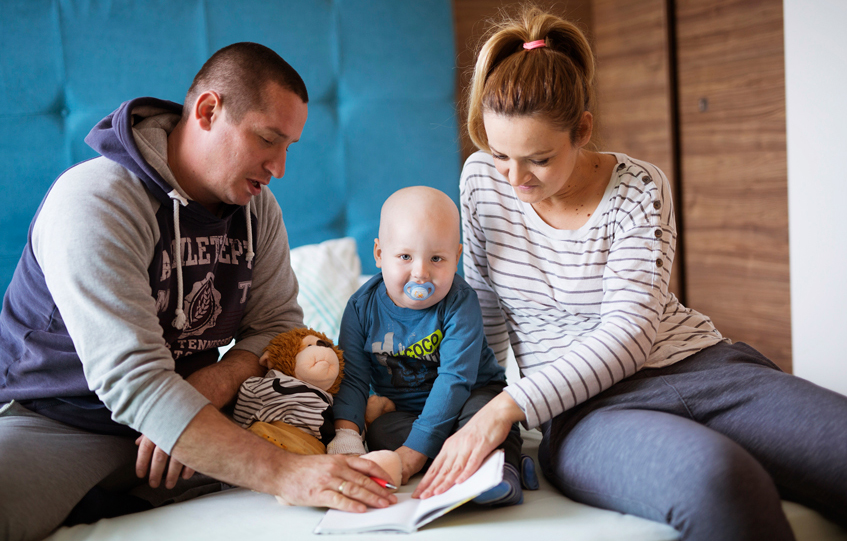 Each family is a story on its own and each is equally special. The story of the Delalić family from Mostar starts with the heavy knowledge that their son Daris (3) suffered from the acute lymphoblastic leukemia. The initial shock and disbelief turned into strength, courage and grit in the period to follow.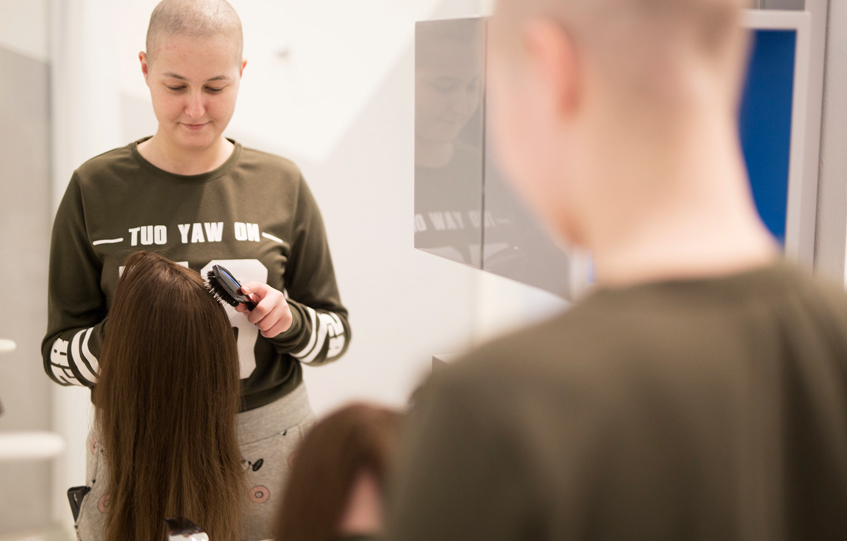 Rare as a diamond, but once discovered it dazzles you by its beauty...Such is Ajla's smile. Quiet, soft and shy, that is our Ajla (15). Youth bursts from her appearance, and hope from her eyes. This young girl came face to face with a terrible enemy, the Hodgkin's lymphoma, and that is when she decided to show another so far hidden side of her. She has shown her stamina, a strength befitting superheroes and a grit not seen even in the biggest arenas in the world.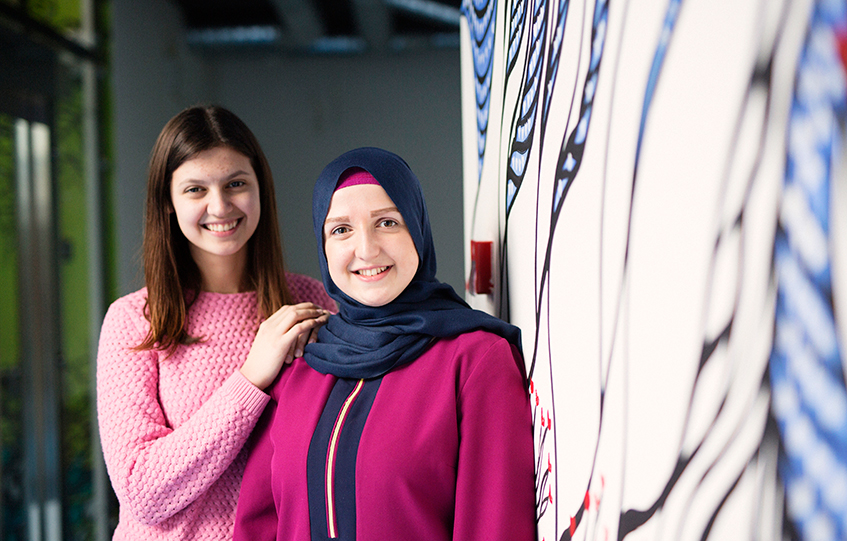 With their courage, Ajla (20) and Advija (21) are the role models and inspiration to all of us. Ajla bravely faced Burkitt lymphoma and she won, while Advija, after 3 years and 2 transplantations, fought off Hodgkin's lymphoma.