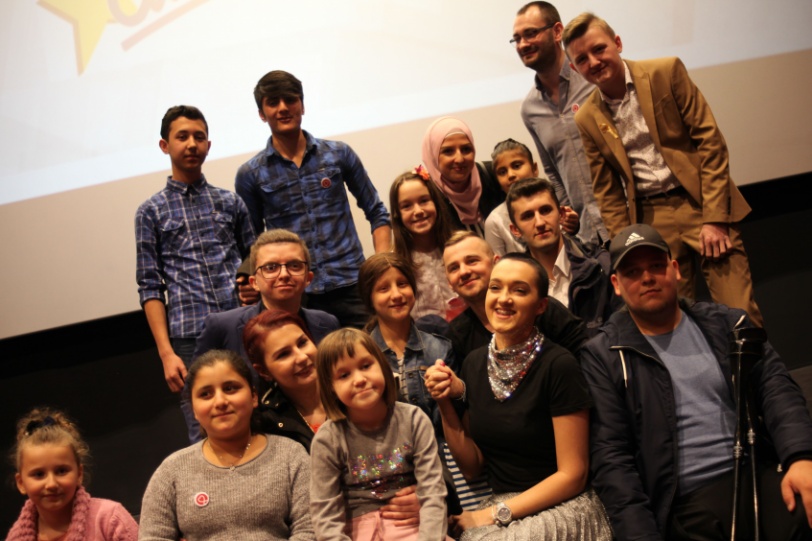 Film Velika bijela kuća predstavljen je publici Unsko – sanskog kantona velikom premijerom u Cinestaru u Bihaću, 15.03.2019. godine.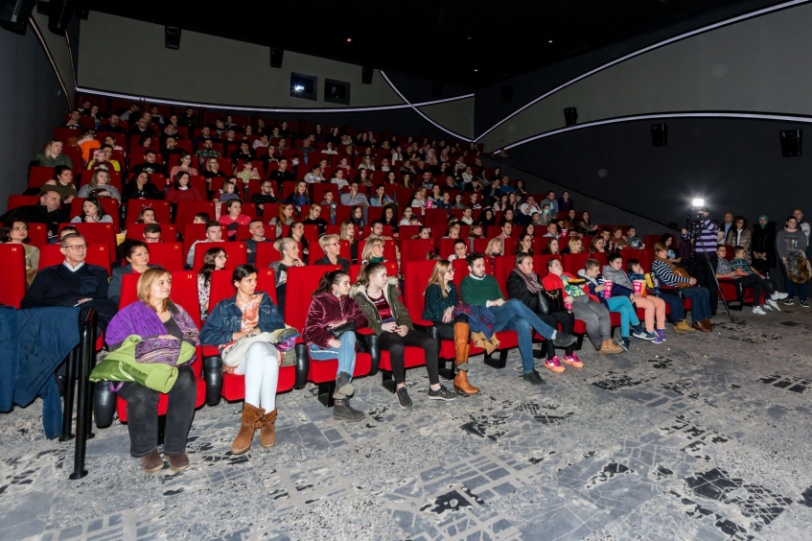 The Great White House is a documentary film in which cancer survivors, based on their own life experience, discuss optimism, motivation, plans and dreams, now and before the illness.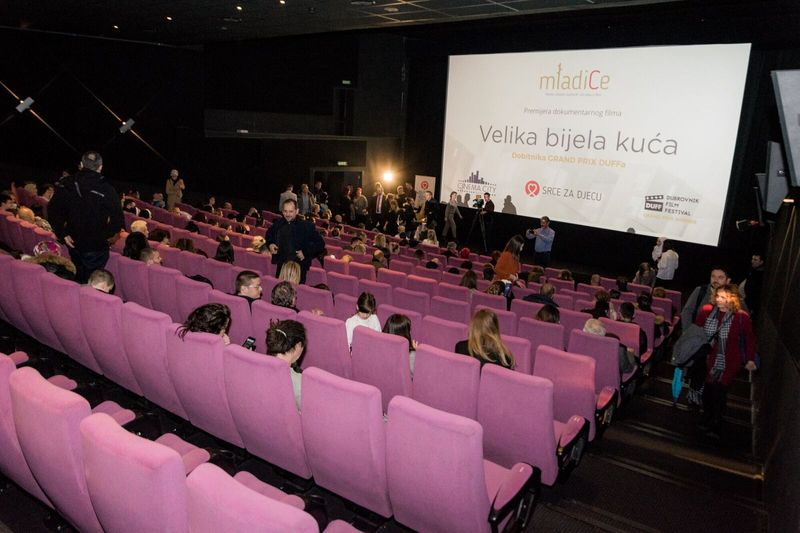 The Great White House film officially premiered in Sarajevo Cinema City. The 15-minute documentary achieved great success in October by winning the Grand Prix of the Dubrovnik Film Festival 2018 (DUFF) and thus becoming the best film of the 7th Dubrovnik Film Festival.