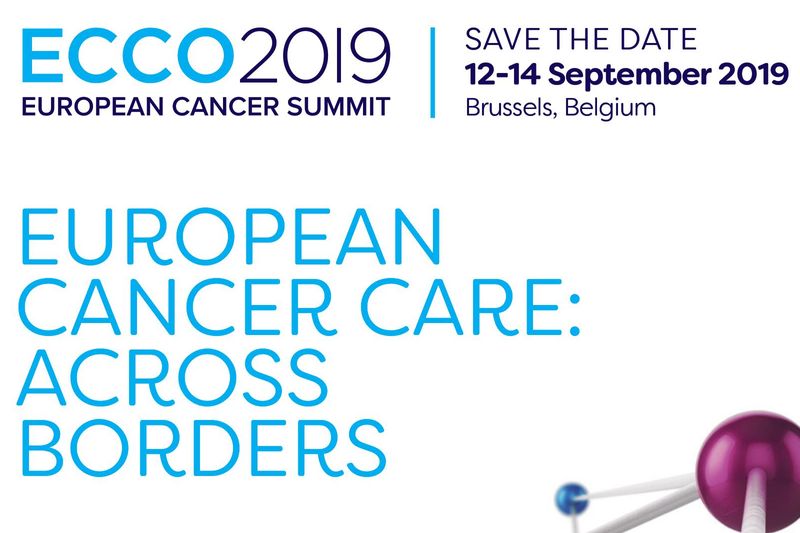 Reaching the 70:35 Vision for cancer – 70% long term survival for all cancer patients across Europe by 2035 – requires breaking down the borders of cancer care: between countries, professions, sectors and stakeholders.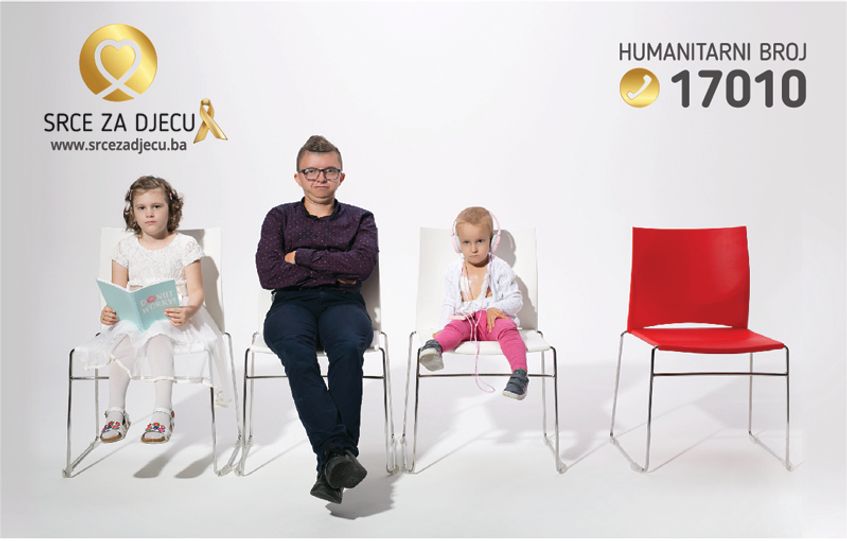 Udruženje "Srce za djecu oboljelu od raka" i ove godine obilježava Zlatni septembar – mjesec podizanja svijesti o dječijem raku nizom aktivnosti u mjesecu septembru.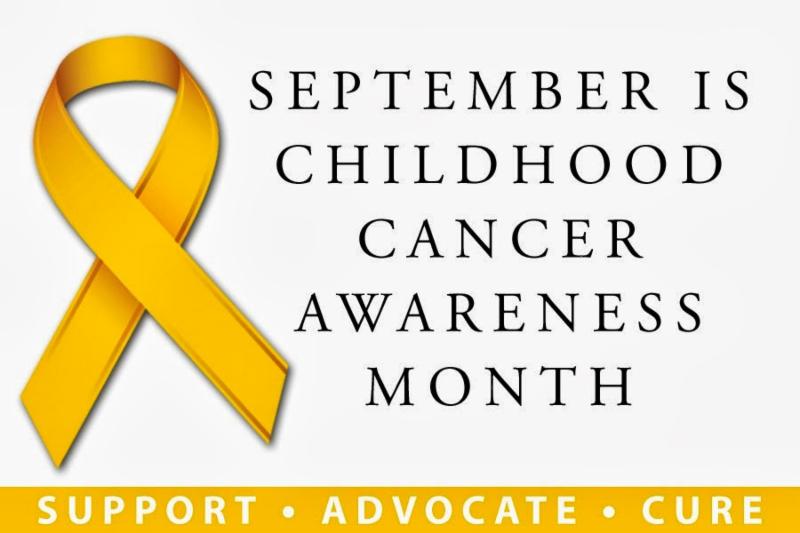 September is a Childhood Cancer Awareness Month, and is symbolized by a gold ribbon, worn to commemorate the event. This is an annual international awareness month to raise support, funding and awareness of childhood cancers and the impact for sufferers and families of sufferers of childhood cancer.