We kindly invite all citizens of Middle Bosnia Canton to join us in FIS shopping mall in Vitez on May 13 from 11:00 am to 5:00 pm and donate their hair for wigs for children suffering from cancer.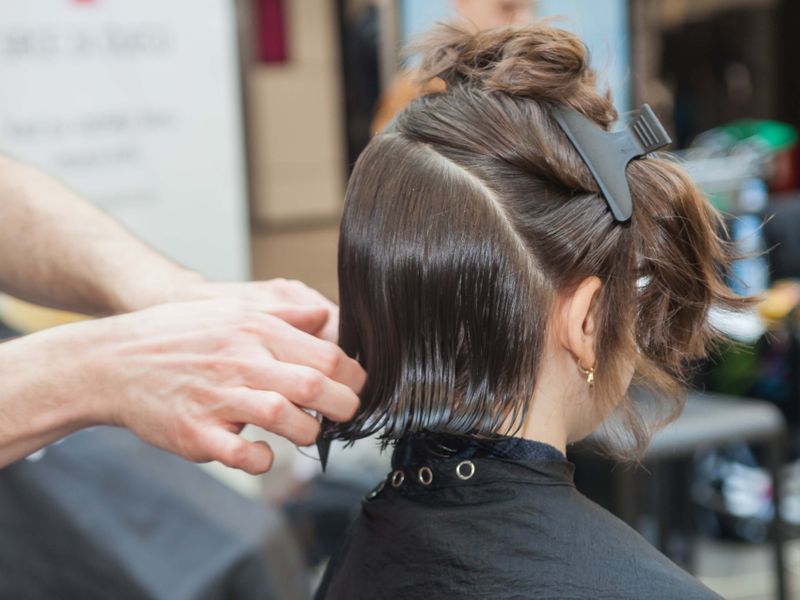 We would like to invite all citizens of the Una-Sana canton to come to the Bingo Centre in Bihać on 15thApril from 10:00 to 16:00 hours and donate their hair forthe making of wigs for children with cancer...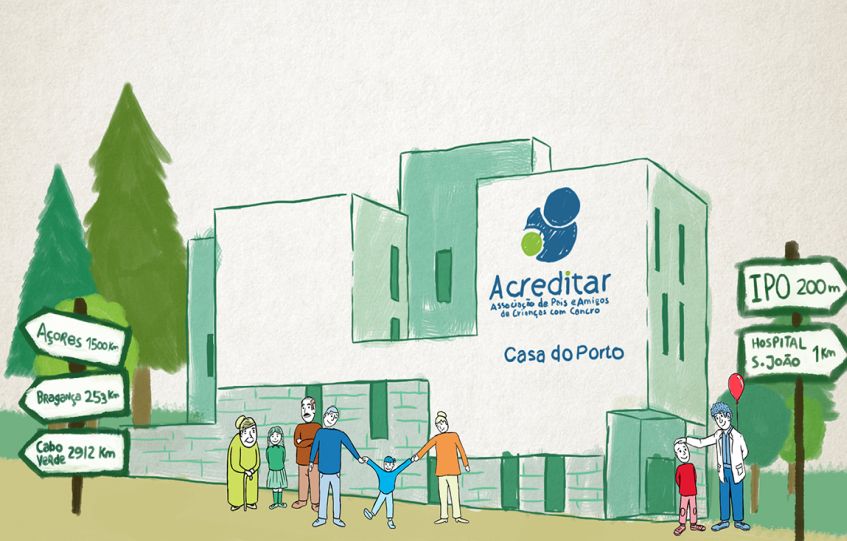 The ninth European conference of our umbrella organization Childhood Cancer International will be held in Lisbon (Portugal) from 13 to 15 of April, 2018.